Our Approach
At High Peaks Solutions, we use our many years of experience to help clients gain insights to strengthen their IT and digital risk management strategies. We work with our clients to help them assess enterprise strategies, build execution plans, and communicate their information security program and plans to their senior management and Board of Directors.
Risk Management
Move risk management from spreadsheets and legacy GRC platforms to SummIT Security's easy-to-use and highly effective risk management module. Efficiently organize and prioritize risks while continuously monitoring controls to mitigate these risks through the dynamic risk register.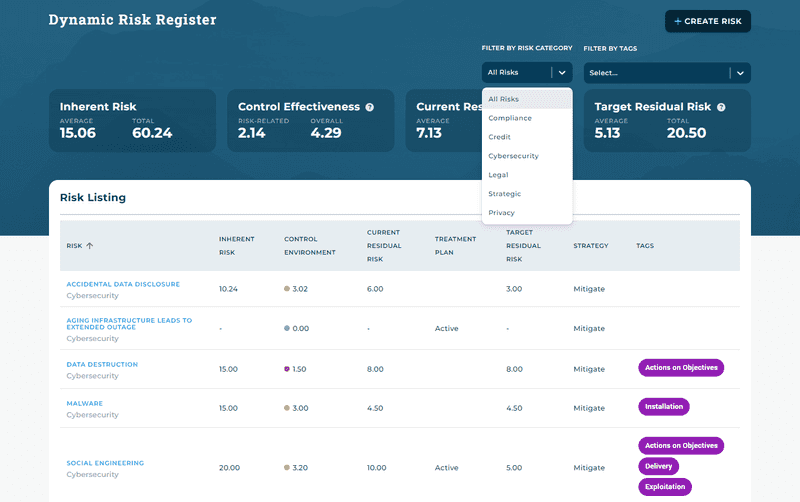 Security Program Automation
Use cybersecurity control frameworks with the immediate ability to customize, automate, and control your security objectives. Integrated metrics, alerts, and workflow automation ensure you are informed of the state of your security environment.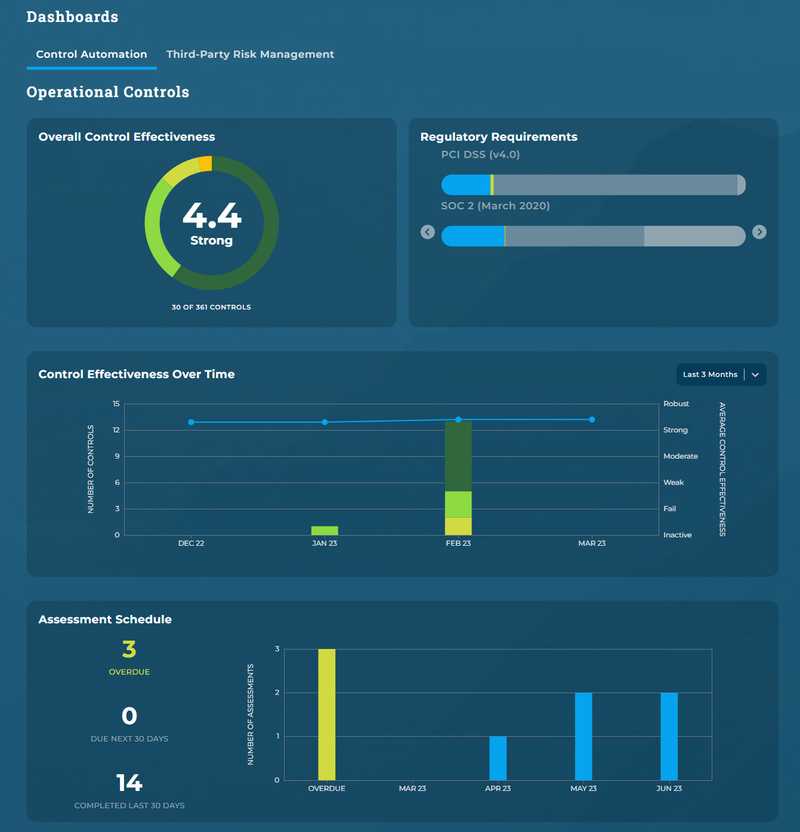 Learn More
Services
We can help you gain insights to strengthen your IT and digital risk management…
Explore Our Services +
About Us
Learn about our approach and why we are best to help your needs.
About Us +
Ready to change the way you manage Information Security?