"As a bank executive for over twelve years, I have seen advances in security capabilities as well as evolution of the threat landscape."
I have always been sensitive to the need to have a clear plan and effective execution when it comes to defending against evolving threats. A strong enterprise-wide team with a clear plan executing in a collaborative way is the best defense against new and existing threats. I started High Peaks Solutions to help firms collaboratively drive security strategies and maintain peak performance to stay one step ahead of the evolving threat landscape."
Joe Robinson
FOUNDER & CEO
Our Approach
At High Peaks Solutions, we use our many years of experience to help clients gain insights to strengthen their IT and digital risk management strategies. We work with our clients to help them assess enterprise strategies, build execution plans, and communicate their information security program and plans to their senior management and Board of Directors.
Dedicated to Customer
Value Creation
Meet Our Leadership Team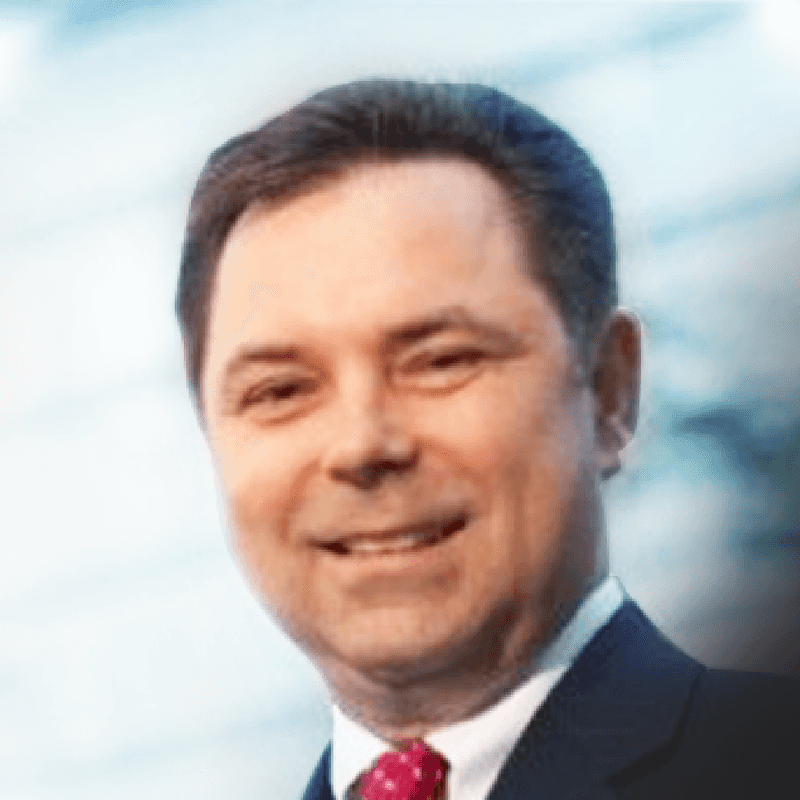 Joe Robinson
Joe Robinson is an experienced senior executive with a deep and extensive background in the Financial Services and Manufacturing sectors and serving on a board of directors. Through these experiences, Joe has seen first-hand the challenges organizations face as they attempt to implement information security strategies.
A deep understanding of these challenges inspired him to launch High Peaks Solutions, a cybersecurity venture focused on helping clients develop real insights and enhance their security programs to prepare for the ever-growing number of cybersecurity threats.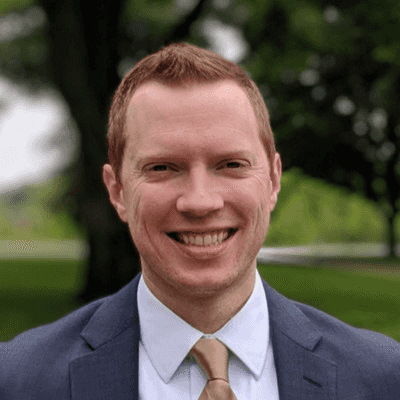 Rob Rice
Chief Technology Officer
Vince DeStefano
Senior Advisor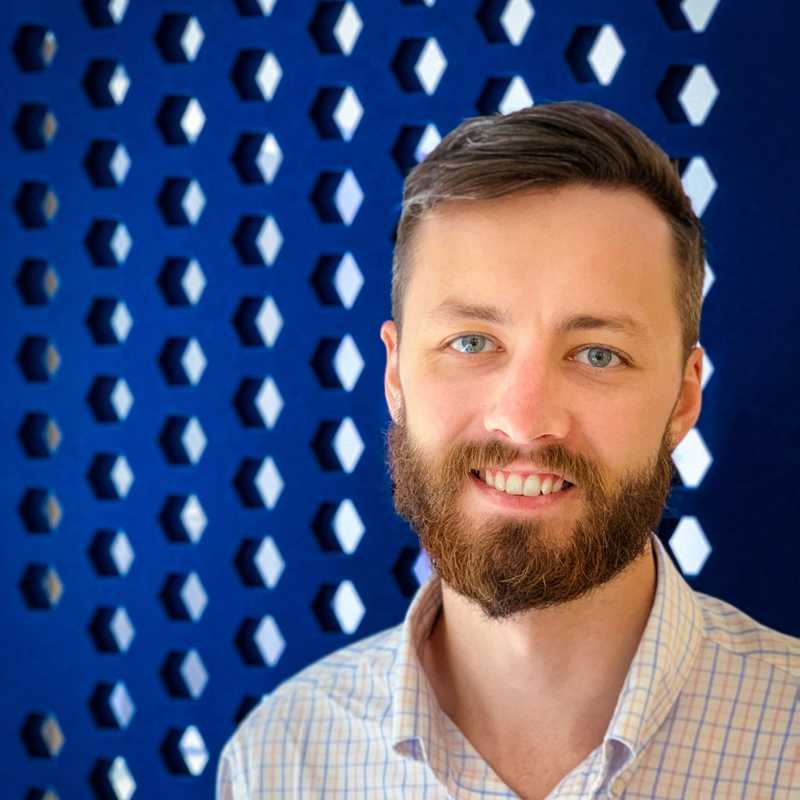 Brian Polhamus
Senior Software Engineer - UX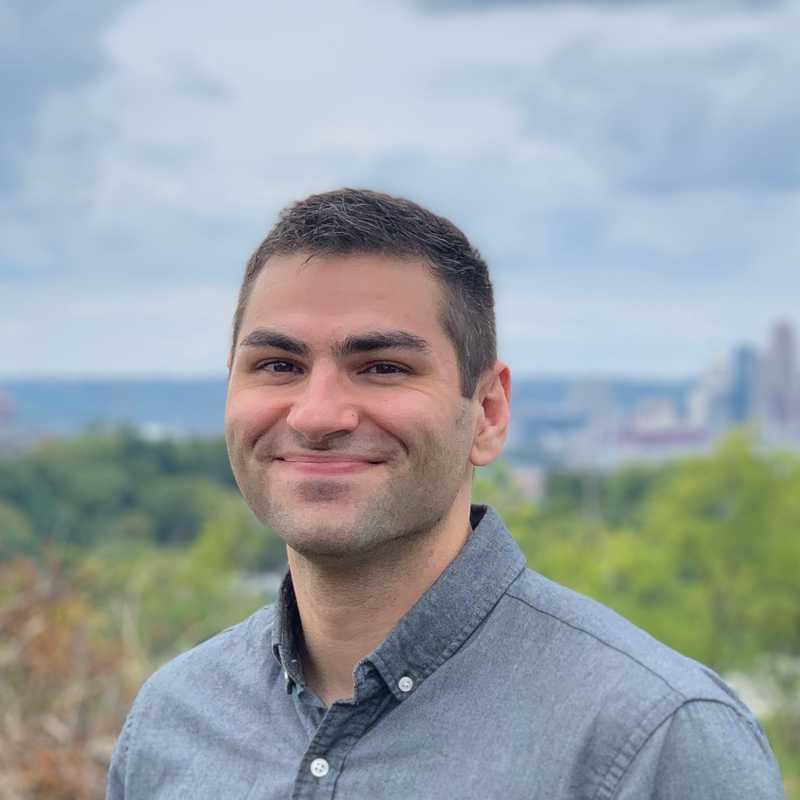 Ryan Schalk
Senior Software Engineer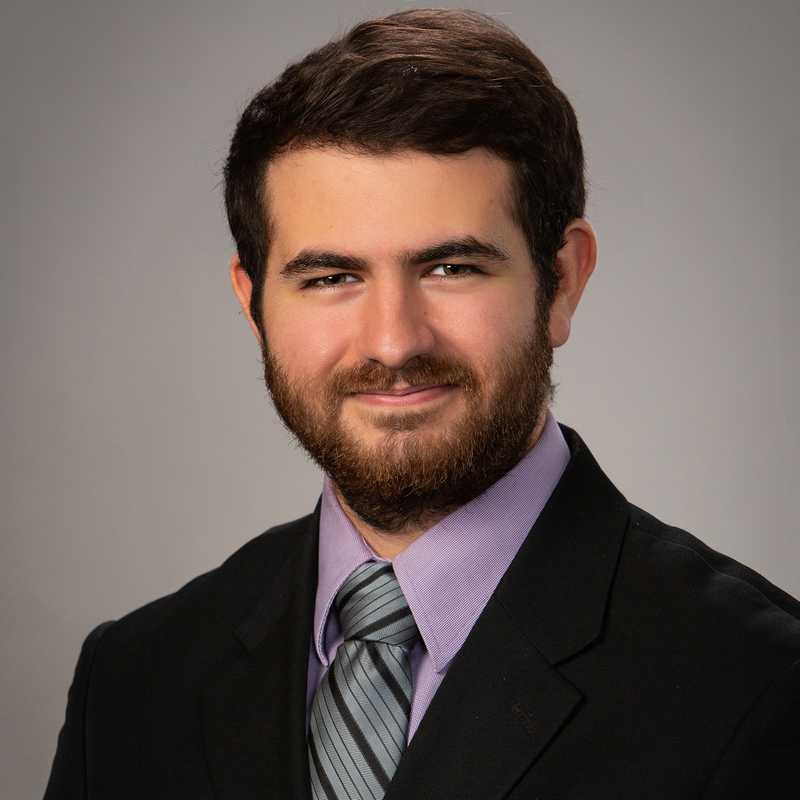 Daniel Caccavelli
Software Engineer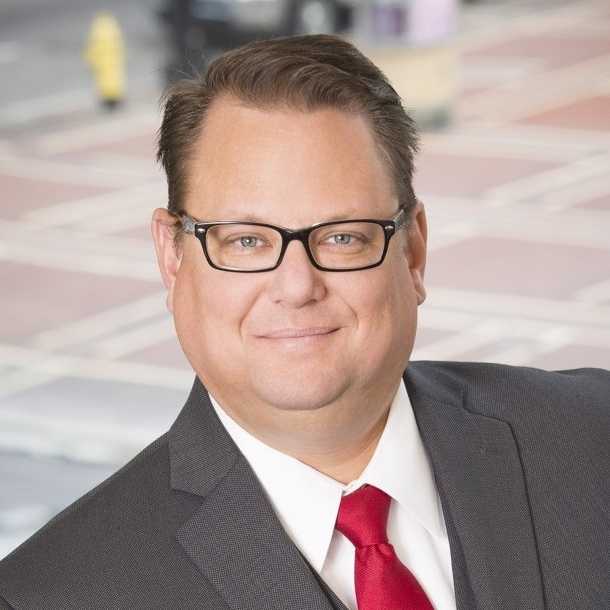 Adam Rash
Senior Consultant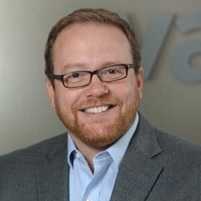 Michael Sottile
Senior Consultant
Lance Murray
Senior Consultant
Discover New Ways to Run Your Cybersecurity Program
SummIT Security Platform
Our innovative tools will improve your ability to meet security objectives.
Explore Our Platform +
Services
We can help you gain insights to strengthen your IT and digital risk management…
Explore Our Services +
Contact Us
Ready to change the way you manage Information Security?