Strategic Advisory Support
At High Peaks Solutions, we use our many years of experience to help clients gain insights to strengthen their IT and digital risk management strategies. We work with our clients to help them:
Assess enterprise security strategies
Communicate their information security program and plans to their senior management and Board of Directors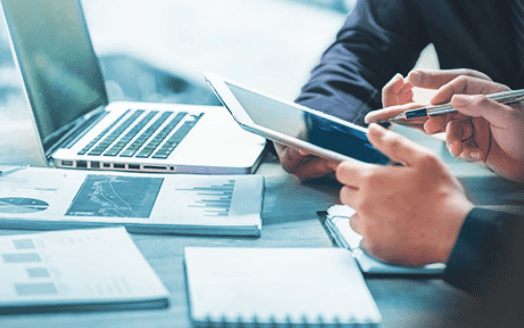 Information Security Program Assessment
Being prepared is essential to success. High Peaks Solutions helps our clients deeply evaluate their information security program. We collaborate with clients to assess their information security programs with industry frameworks (NIST, CIS Controls, etc.) and translate advisory insights into practical roadmaps.
Evaluate Information
Security Program
Translate Insights
into Plans
Roadmap Development
Cybersecurity is not a PowerPoint chart, so it is imperative to translate knowledge gained through program reviews into actionable plans. High Peaks Solutions works with clients to logically build out execution plans to ensure talent, processes, and technology effectively support their objectives.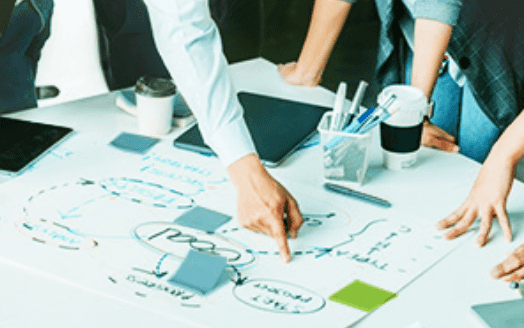 Consulting Services
Our industry experts help clients execute their security objectives and develop streamlined and sustainable approaches to solving complex security problems. We are dedicated to delivering best practices and helping clients realize value from their investments. Areas of technical support include:
Security Policy Development
Supply Chain Cyber Risk Vulnerability Management
Business Continuity Management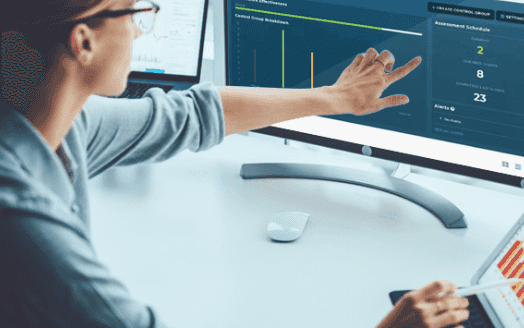 Application Security
Let us help you improve your AppSec capability or build it from the ground up. We will identify best practices, establish governance documents, support tool selection, integrate with the SDLC methodology, ensure code development practices minimize the number of software defects, and create metrics to monitor performance.
Supply Chain Cyber Risk Management
Vendor breaches are a key concern for any business that uses outsourcing. Allow our highly experienced consultants to help you design a risk-based program to manage the significant exposure associated with outsourcing.
Vulnerability Management
We work with our clients to ensure the implementation of complete coverage of vulnerability detection and accurate, timely reporting, ultimately helping to establish a risk-based approach with strong controls and useful performance measures.
Business Continuity Management & Disaster Recovery
We will review your BCM/DR plans and provide guidance on how to improve them, as well as evaluate your technical approach to ensure your systems are resilient and ready for whatever challenges the future may bring.
Discover New Ways to Run Your Cybersecurity Program
SummIT Security Platform
Our innovative tools will improve your ability to meet security objectives.
Explore Our Platform +
About Us
Learn about our approach and why we are best to help your needs.
About Us +